Happily Ever After by Amy
Our expert team will work tirelessly to turn your event into the day you've always imagined. We are a boutique focusing on one wedding at a time to give you a day that is as special and unique as you are.
Congratulations on your engagement!
The time you have been dreaming of all your life is NOW! You may be realizing just how much truly goes into planning a wedding…
My team and I at Happily Ever After are there to help you plan your wedding. We specialize in Chicago, Algonquin, Aurora, Glen Ellyn, Hoffman Estates, Naperville, Oak Brook, Orland Park, Oswego, Plainfield, St. Charles and the surrounding areas, and have experience and contacts throughout the area. Give us a call to schedule a consultation where we can talk through your needs.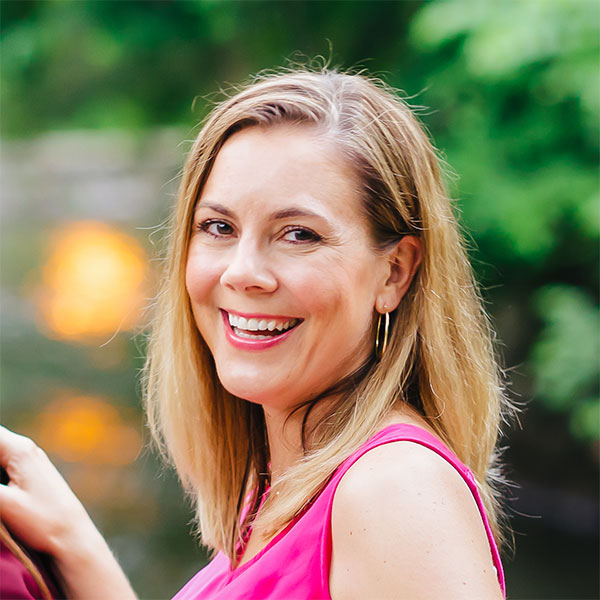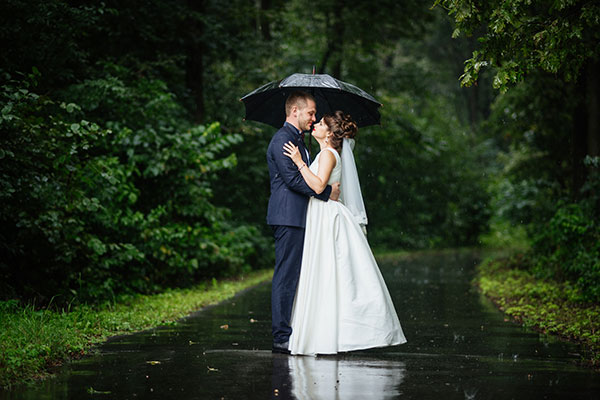 From booking the date and venue, to orchestrating the day-of timeline and events, this service includes assistance and guidance throughout the entire wedding planning process, including 24/7 availability to answer any questions or concerns regarding your wedding.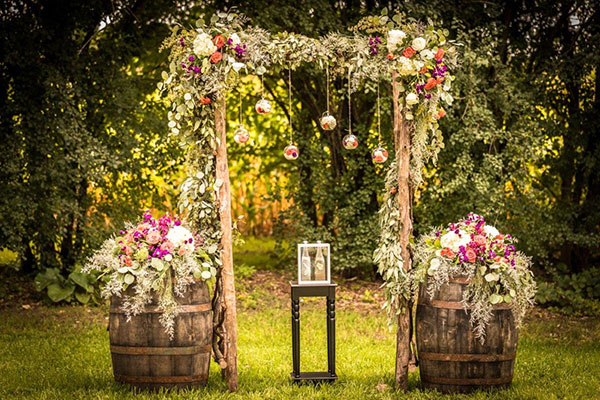 This service begins six weeks before your wedding day and includes formulating a plan/timeline for the day to ensure that every detail is in place and that the event is being managed by a professional. The master plan is based on a consultation with the bride and groom.
Partial Consulting
With this service, our involvement is limited to the specific, pre-determined vendors with which you desire assistance, allowing you the freedom to decide how much or how little of the planning process you would like to handle on your own.
We assist in researching and contacting selected vendors, and then reviewing and negotiating each contract. We also attend any appointments with that vendor (as requested by you), track payment deadlines, and maintain ongoing communication with the vendors.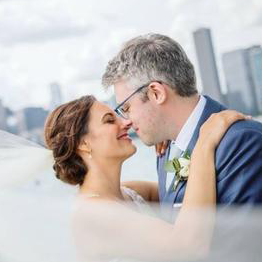 "Amy saved my sanity and ensured that I didn't have to worry about any logistics for the weekend of our wedding. Throughout the entire evening, she checked in on us to make sure things were happening as we envisioned them. We can't thank Amy enough for helping us execute the wedding of our dreams!"
Alexandria & Ross
Wedding at Gallery 1028, Chicago